News
Dungeon Raiders 2 Development - 2 Nov 2015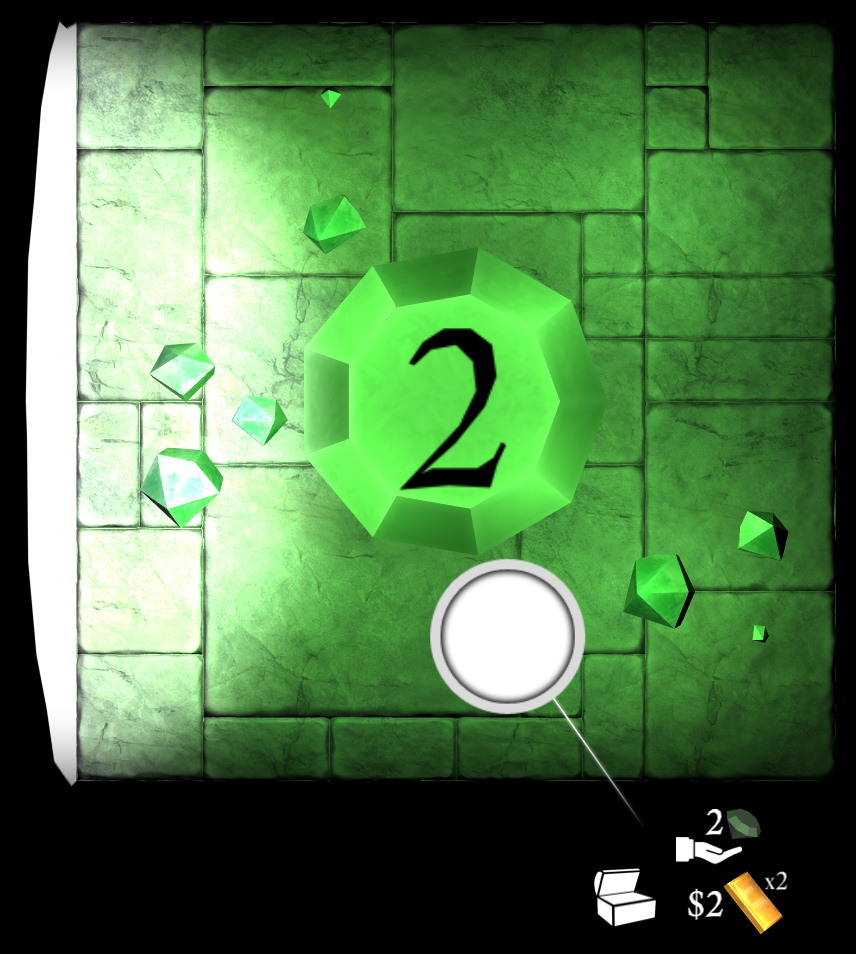 Pixel Glory Development - 30 Oct 2015
Pixel Glory is pretty much at Version 1. I need to do some real tests with new players next.
Sparks 3.1 beta
I've got a rough prototype made of my next Sparks game. I've still got to implement high score tables and some other features I want. After that I'll make an Android version.
Race to Klondike 5, Version 1 available to the left and in the Google Play.
I finally added all of the features I wanted put it. If you have an Android device, you can get the totally free version (no ads either) on Google Play.
High Score, a die/poker-like solitaire game - 22 November 2014
I finished High Score. The web version is uploaded. The Android version is waiting for me to take screenshots. The PC version plays 6 players simultaneously. It's 90% done. I have a large list of "flair" items that I'd like to eventually implement.